High-quality measuring devices for clean indoor air
HK Instruments is a Finnish company that helps its customers to keep the quality of indoor air and the functionality of buildings high, resulting in well-being and energy savings. We design highly accurate and easy-to-use measuring devices, mainly for HVAC applications in ventilation and building automation systems.
Read or download our catalogue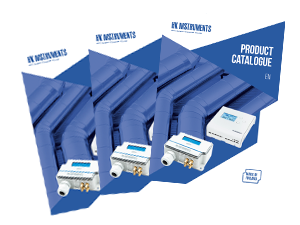 NEWS
User-friendly measuring devices for building automation and HVAC
HK Instruments is highly specialized in developing technologically advanced measuring devices for HVAC applications. Our products are primarily used in air handling systems and building automation.
Thanks to the clear and practical user interfaces, installation of our devices is extremely easy and fast. Result being for the user, money saved.