All Siro models available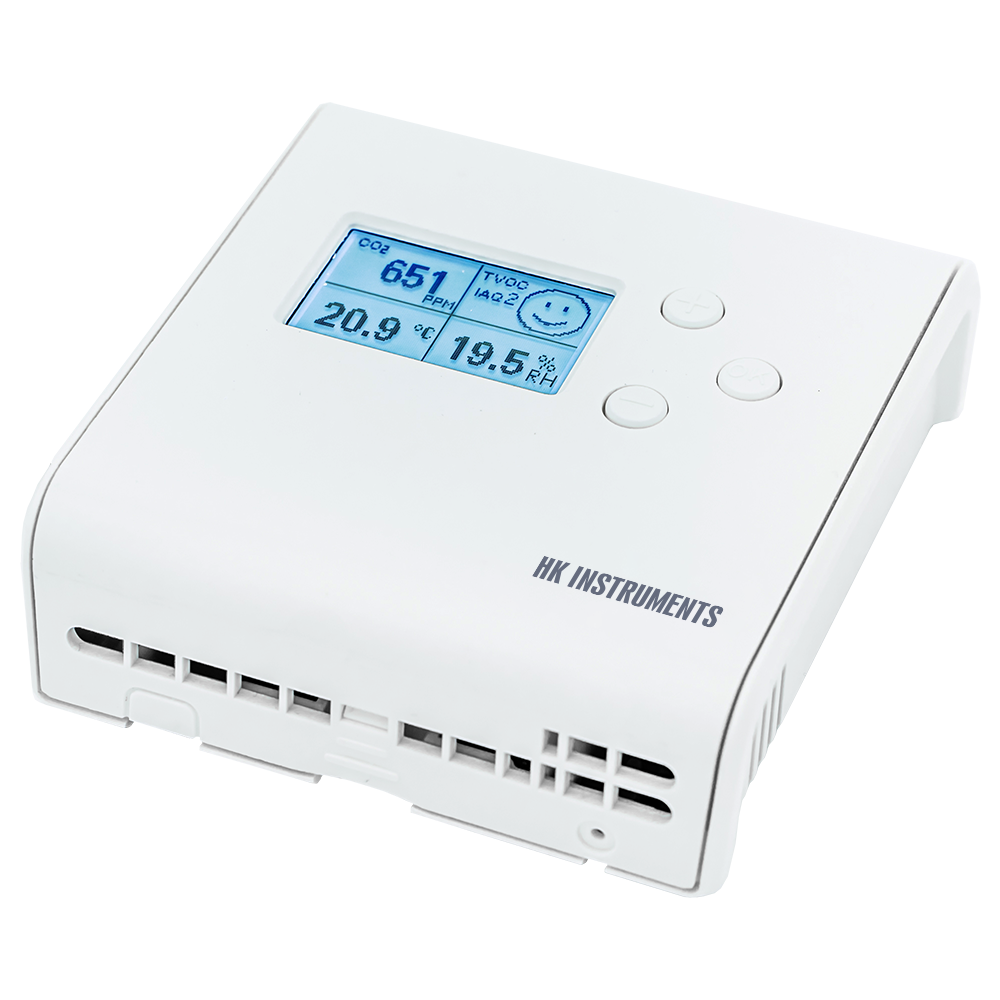 All models of our Siro air quality transmitter are now available for ordering.
The modular Siro transmitter can be equipped with CO2 concentration and VOC (Volatile Organic Compounds) measurements or alternatively PM (Particulate Matter) measurement, and in addition, temperature and humidity measurements. There is also a Modbus version of Siro available.
Go to Siro product page.
Go to Siro-MOD (Modbus version) product page.