Join our HK Instruments family of distributors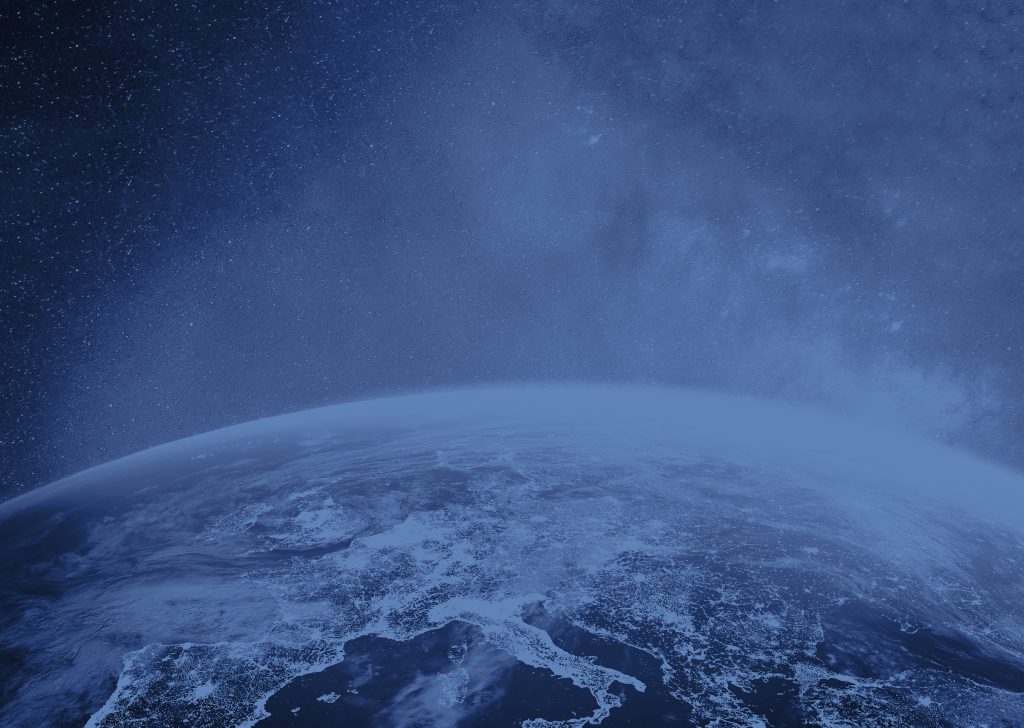 We are constantly looking for new distributors to join our HK Instruments family. Our distributors are long term partners, and we put in work to nurture a relationship built on trust, service and true friendship. In our 35 years' experience, this has been the key to our company's steady growth and strength. Through our success, we've been able to continually develop and create outstanding products for HVAC and building automation.
Let our partner TMD Sensors tell you what it is like to be part of the HK Instruments Family:
1. SALES SUPPORT
We will provide you with an HK Instruments account manager dedicated to assist you with any questions you may have, for example choosing the suitable products for your customers.
2. LEAD GENERATION
We understand the importance of more leads for your business to grow. We are skilled in developing a sales pipeline and will offer you valuable leads to utilize in networking and sales.
3. MARKETING SUPPORT
Building your brand equity will help us both win. HK Instruments is a well-known and trusted brand in Europe, and we are generous in sharing our brand equity with your business. You will receive access to our extensive media library, where you will find all marketing support materials ready for use. This includes catalogues in several languages, posters, photos, images, presentations etc.
4. TECHNICAL SUPPORT
We guarantee friendly and professional technical support between the hours of 8 a.m. and 4 p.m. GMT+2. We are here to help you.

5. FREE SALES AND TECHNICAL TRAINING
We offer our distributors sales and technical training free of charge. In some cases, we can provide you with personal technical training in Finland or in your premises. Contact your personal account manager for more information.
6. NFR SAMPLES
We are happy to send you Not for Resale (NFR) samples of HK Instruments products for use in testing, demonstrations and training.
7. SHARING BEST PRACTICES
We encourage you to share your success stories and feedback with our community. Connect with us and your fellow HK Instruments partners around the world.
8. PAYMENT TERMS
In some cases we can offer you exclusive longer payment terms. We will always evaluate these cases individually and offer these terms solely to companies of solid credit standing and financial strength.
9. IMMEDIATE REPLACEMENT
In some cases, we offer immediate replacement of the products, for our long standing partners, within our 5 year warranty period. No waiting for repair – instead, you will be instantly sent a fully functional product after sending us the defective piece.
10. PROJECT PRICING OPTION
When you are competing against a strong offer from a competitor for a substantial project, you can always ask for a project price.
Most importantly, we offer products that sell.
In the HVAC and building automation industry, HK Instruments is known for:
constant product development efforts to meet the highest standards of the HVAC industry
competitive pricing and high quality products
high-end Finnish design and quality
5 year warranty
customized OEM products and private labeling
its strong Nordic brand that is trusted globally by a wide scope of OEMs, system integrators, distributors and well-know multinational corporations
more than 35 years of experience in manufacturing measuring devices for HVAC and building automation.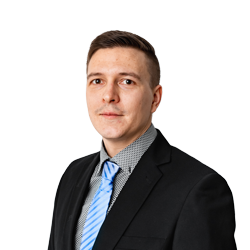 Export Sales Director
Matti Mölkänen
Tel. +358 40 670 1265
matti.molkanen@hkinstruments.fi