Thank you for Febrava 2019!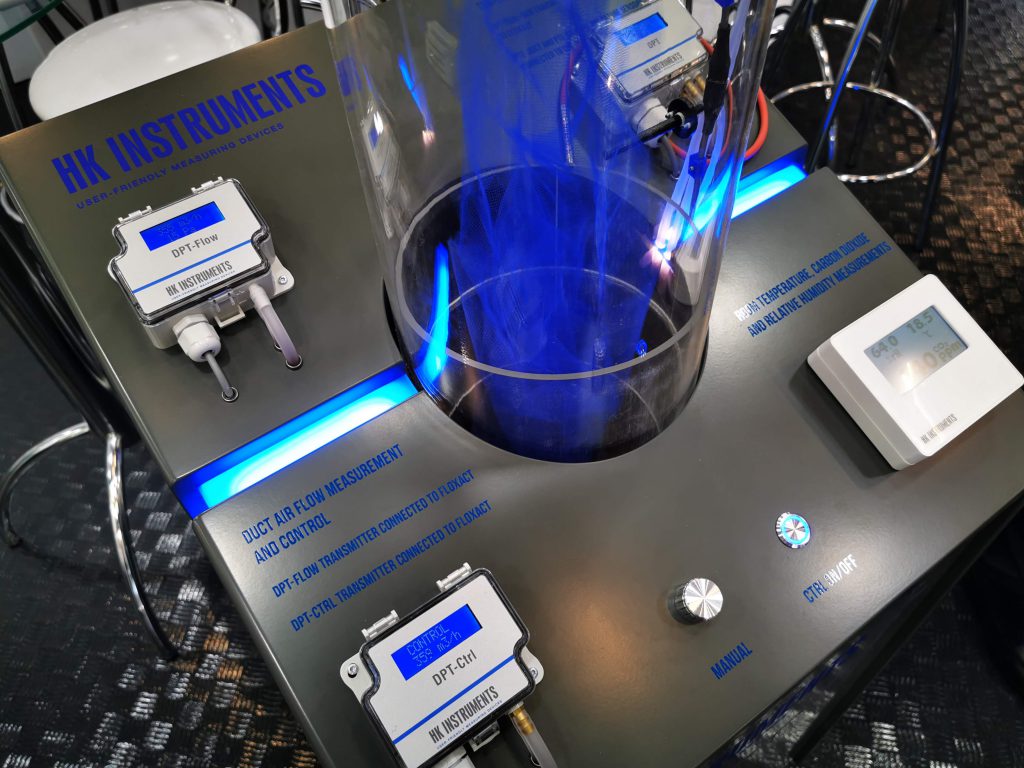 HK Instruments exhibited in Febrava 2019 together with Pennse Controles, the Brazilian member of the HK Instruments family. Febrava is the biggest HVAC-R exhibition in Latin America and we met many people from that area and beyond.
We want to thank all those people we met during the exhibition, and a special thanks to Pennse Controles for welcoming us again to Brazil!