New products available

DPT-Priima for high accuracy applications
DPT-Priima is a high accuracy differential pressure transmitter designed for applications where the required accuracy is higher than the regular building automation pressure transmitters can reach. The most common applications are pressure monitoring in cleanrooms and over the building envelope. DPT-Priima has a new, extremely accurate sensor, automatic zero point calibration, optional span point calibration and calibration certificate.
Go to DPT-Priima product page.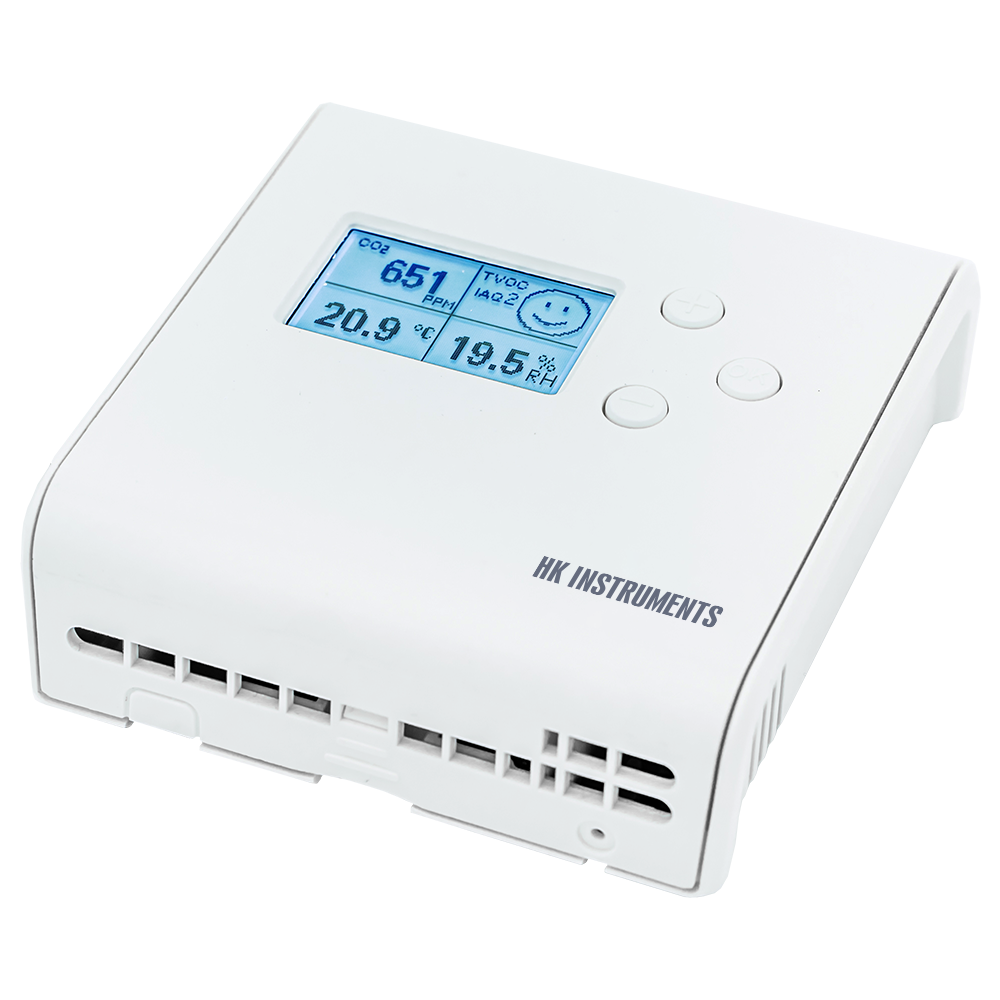 Siro indoor air quality transmitters
Siro indoor air quality transmitter has a modern design and is available with several optional air quality sensors. The modular device can be equipped with CO2 concentration and VOC (Volatile Organic Compounds) measurements or alternatively PM (Particulate Matter) measurement, and in addition, temperature and humidity measurements. The Siro series devices are easy to install and adjust, and they offer various output signals that are configurable separately for each measurement parameter. The devices are available with a user interface that includes an LCD display and buttons making the configuration of the device quick and easy. An external configuration tool is available for the devices without the user interface.
Siro is also available as a Modbus version.